Cherry Class
19/10/23
It has been a great few weeks and we have now come to the end of the first term. The children are settling in well, getting to know the familiar adults, routine and enjoying the nursery provision inside and out.
We have continued to enjoy bear stories including, Where's my teddy? and 'This is the bear'.
The children have also been interested in dragons from reading the story George and the dragon.
We have also been visiting the library and forest garden regularly.
The weather has been quite wet but the children have been making the most of this building channels and rivers in the sand and building bridges.
This week we made pumpkin soup, first writing a shopping list for the ingredients then preparing the soup by chopping the vegetables and finally eating the soup at snack time!
Have a great half term.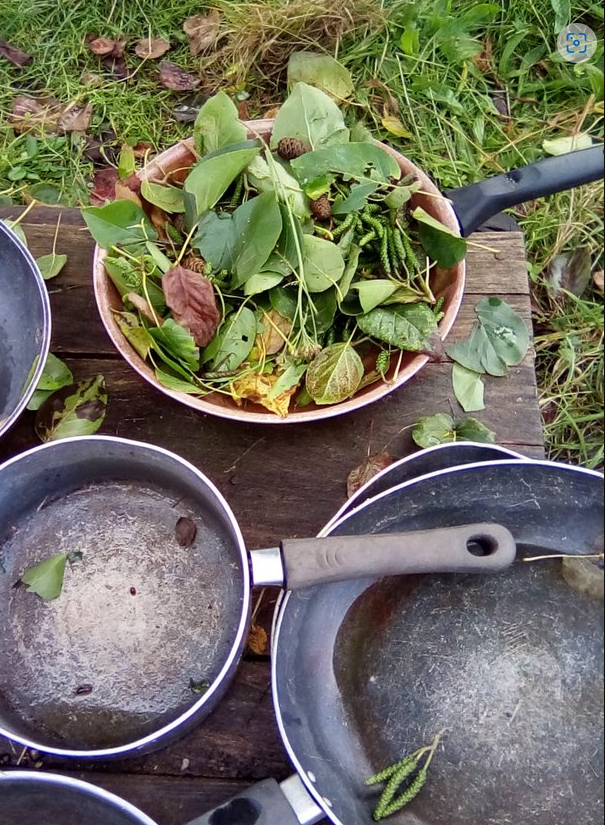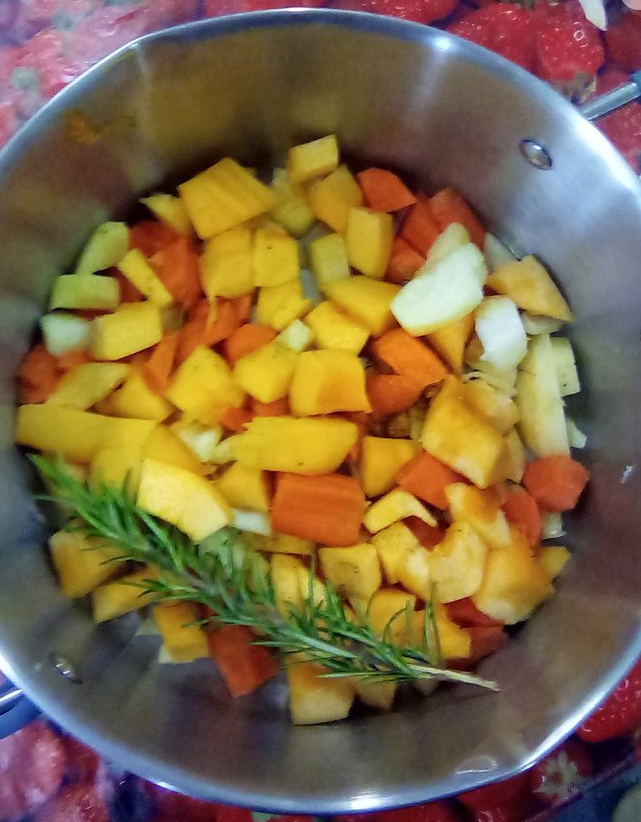 22/09/23
I would like to say a big hello to our new families and returning families.
Over the last two weeks we have been focussing on settling in and routines. To help with this we have been reading the story 'Peace at last' about a bear that cannot sleep.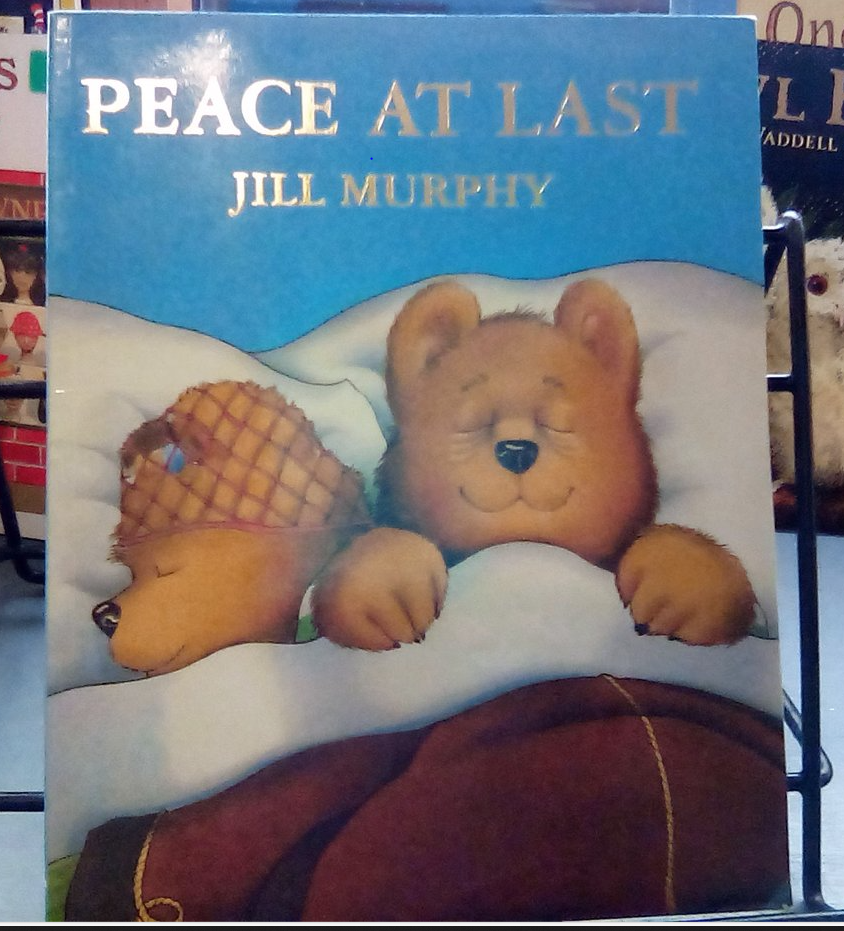 The children enjoyed bouncing the bears on our stretchy fabric, counting them off then on again.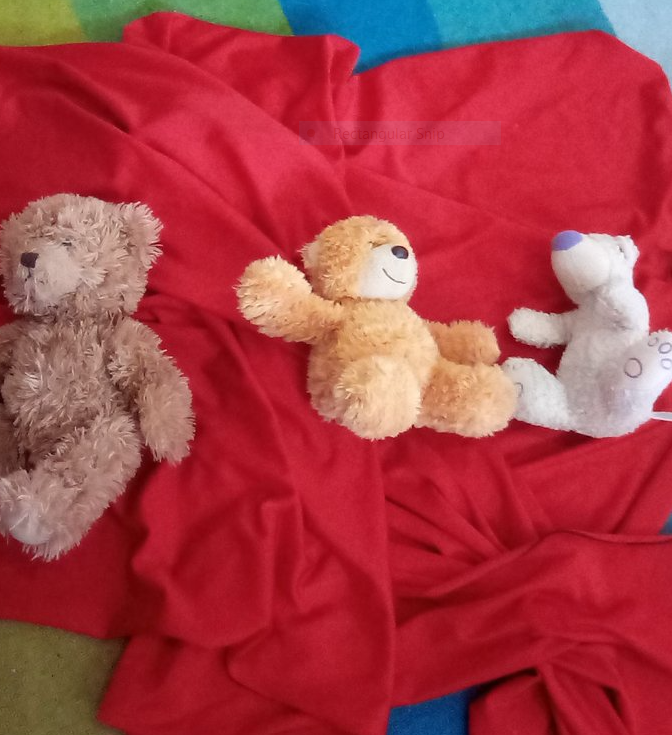 We have also been focussing on animal sounds and names. Taking turns to choose an animal from the bag. The children have also been learning a song about a 'Bumpy red tractor', this coincided with a tractor cutting the school grass on the same day which children watched excitedly from the fence.
The children have shown an interest in shapes, creating collages some using scissors and glue.
Meet Sally!
Sally leads in Cherry class. She is a qualified teacher and supports the school team with planning. She has worked in Early Years for many years and loves coming up with fresh ways to engage even the most reluctant learner.