Willow Class
20/10/23
Good afternoon,
This month we have been welcoming the new season of Autumn. We have been drawing the classes attention to the changes seen in the outside environment and each day introducing a natural item found during this time of year such as acorns, conkers, fir cones and leaves. We have encouraged the children to have a look for these items when out and about. Alongside this, we have read a book called 'The Little Acorn' which tells the story of the life cycle of an acorn.
We have also drawn the class's curiosity to a pumpkin. Each child took it in turns to hold and feel the pumpkin and have a go at guessing what they thought might be inside. We then made a soup using a squash and created a list of ingredients to add to it using the children's ideas.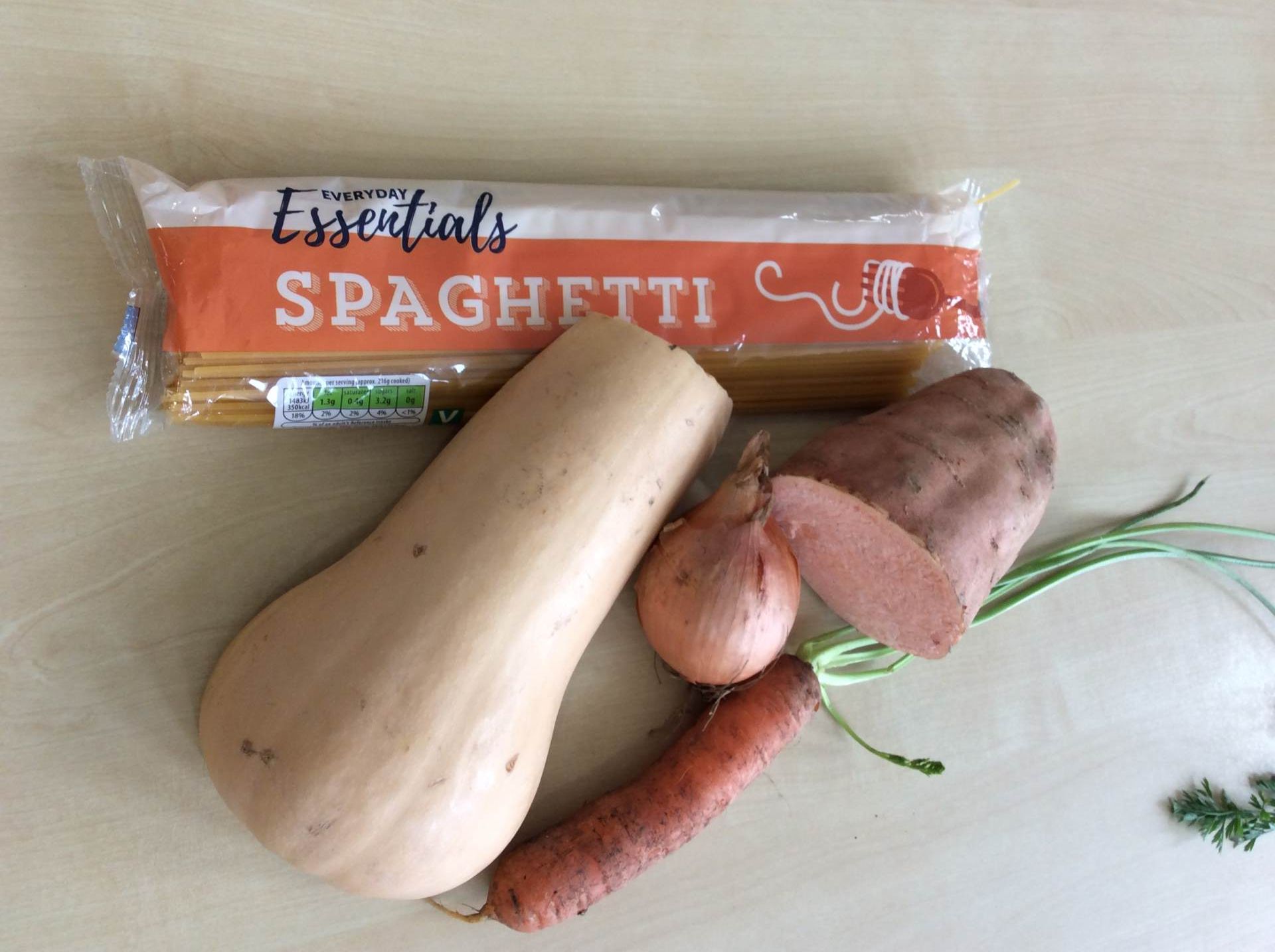 22/09/23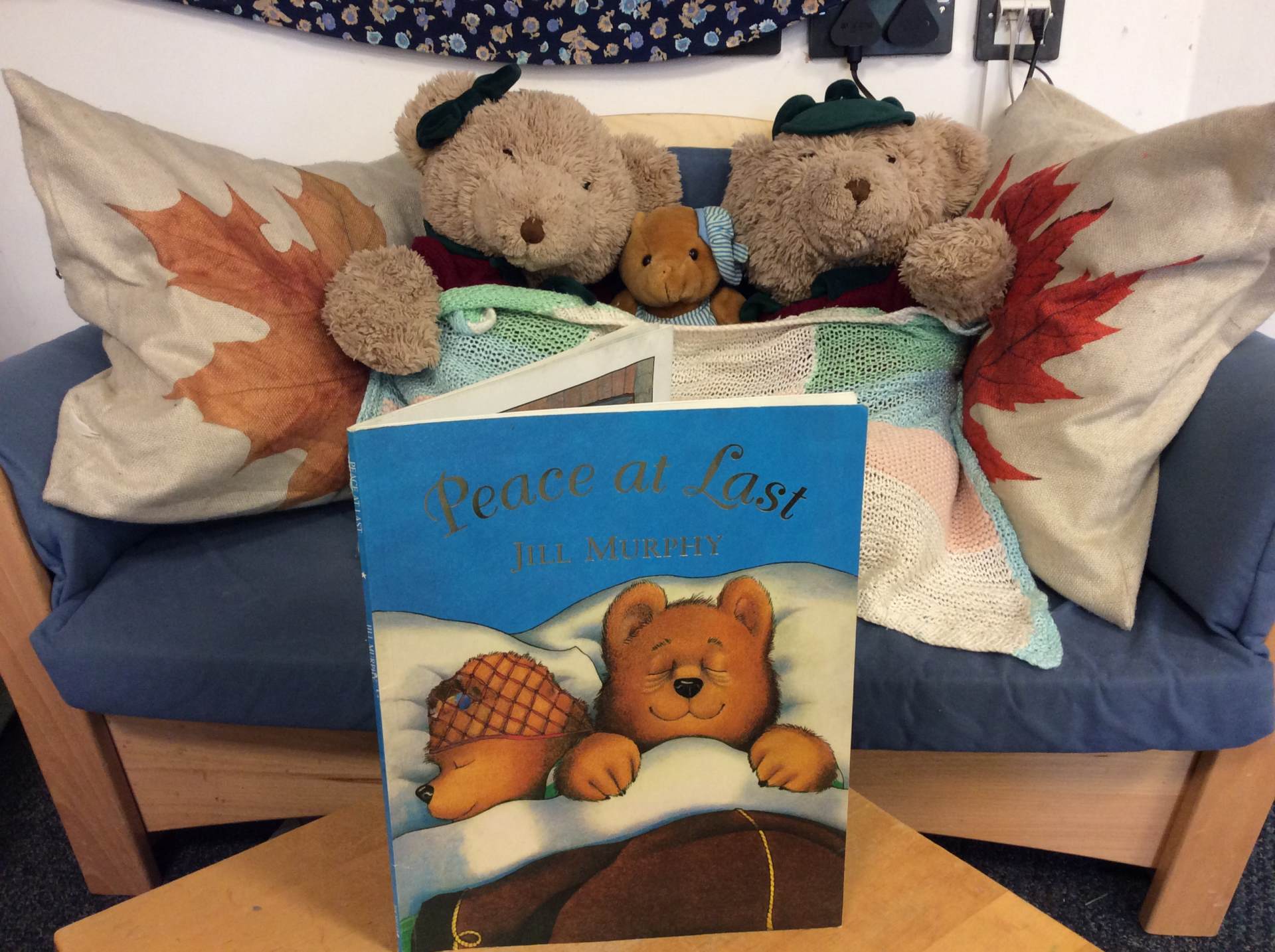 Good Afternoon All!
For the past two weeks our focus has been on routine, learning how to be independent and celebrating what we can do. Our focus book has been 'Peace At Last' which is a lovely book with a simple repetitive text that the children have had fun joining in with. Alongside this, we have been reading books and singing action songs about going to bed, using the bathroom and getting up.
Meet Anne-Marie! 21/09/23
Anne-Marie leads in Willow Class. She has worked at The Slade for a number of years and knows the community and school really well. She also works closely with Catherine our school SENDCO and is passionate that all children can access our curriculum and get the support they need to flourish.